Want to know more? Read the full origin story.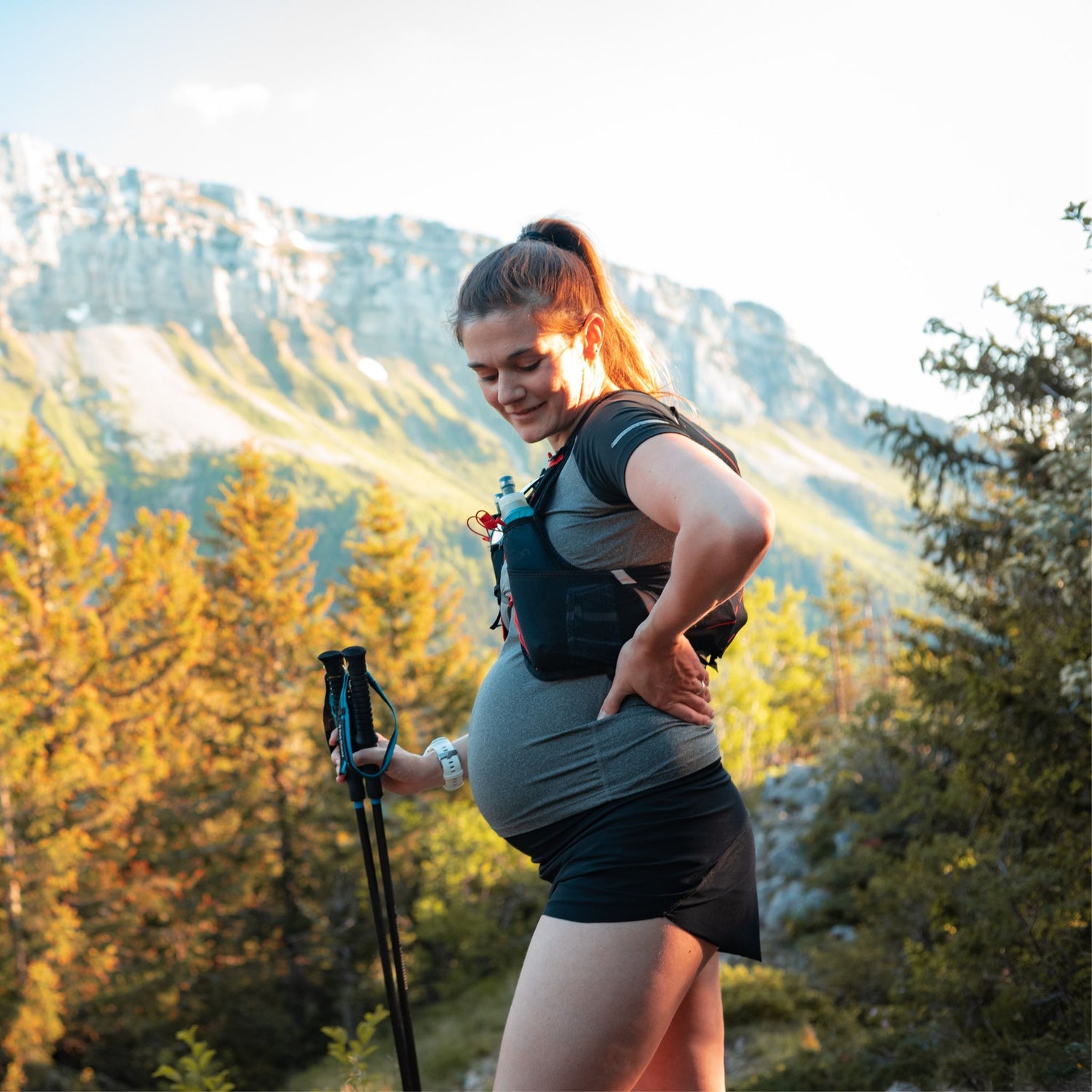 Nutrition that Flexes with You
Women's physiology is dynamic and continually changing. What you need today might not be what you need in a week, a month, or a year. So we're developing a simple system of on-the-go nutrition that can adjust with what you need today AND tomorrow.
We are commited to giving you the nutrients your body needs today.
Research that Reflects the Athletes
Women were excluded from medical trials for decades, and often still are. To date, only 3% of sports performance study participants and 33% of sports medicine study participants are female. Many of the women we talk with struggle to find sports nutrition that works for them, and research is at the heart of the problem.
We are actively seeking to bring research conducted on women into sports nutrition.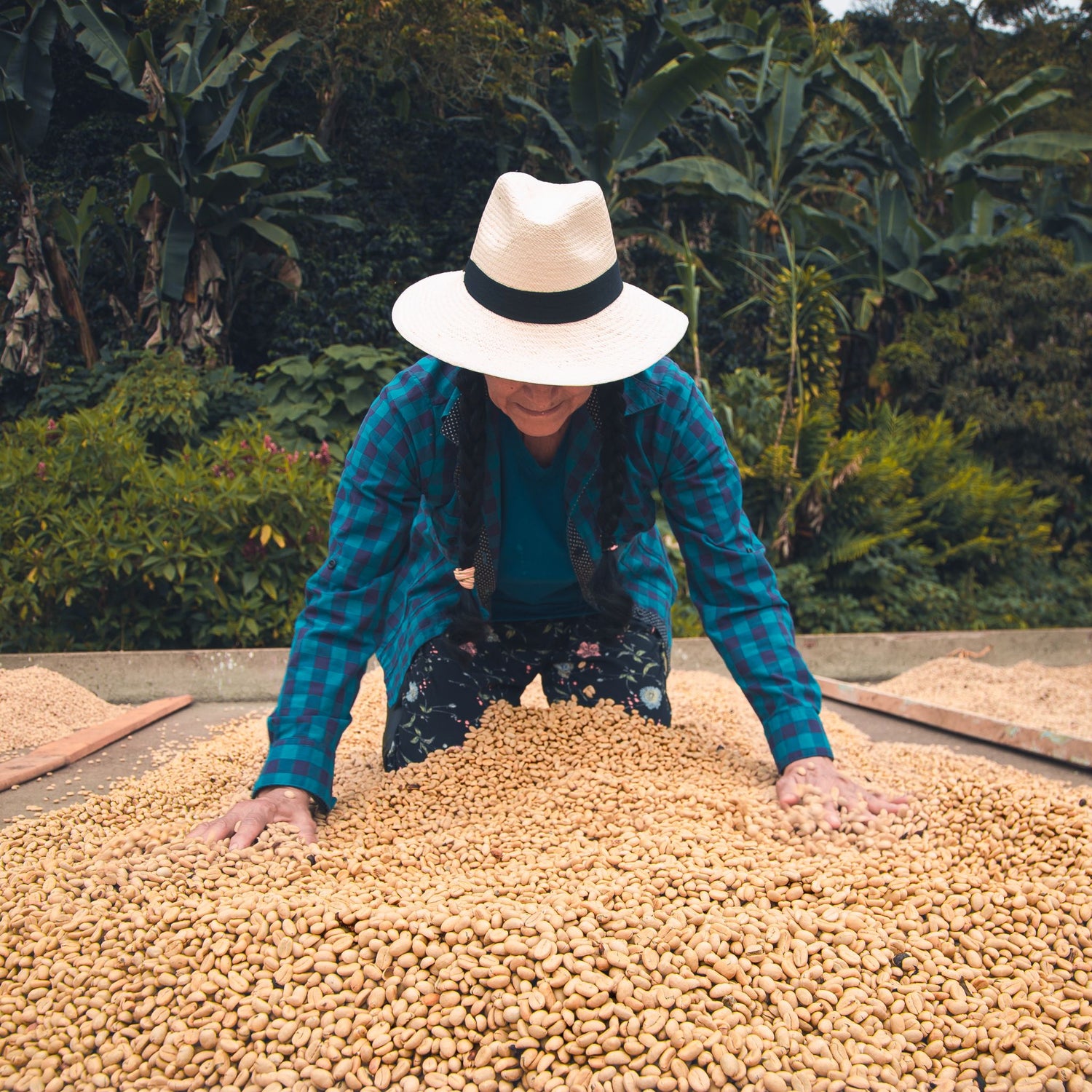 Real Food, Every Time
The vitamins and minerals in plants are undeniable. We care about the food we put into our bodies and sports nutrition should be no different. We're harnessing the goodness of plants and packaging it up so that you can put it in your pocket. Or hydro-pack. Or bra. Or wherever you like to stash things.
We are bringing the ancient wisdom of plants to the food we use to go the distance.
Created for women, by women who demand better.