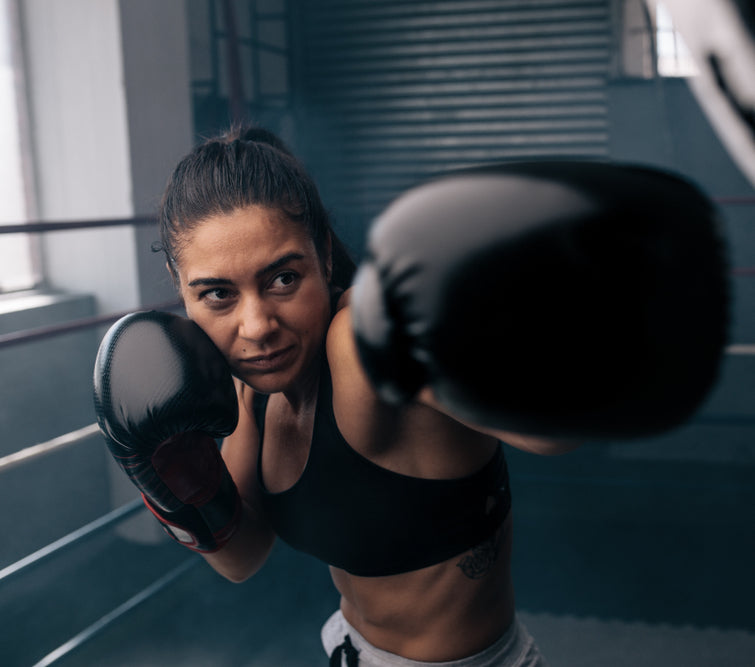 Sex Matters
Physiological Differences
Metabolism, body composition and body mechanics all differ between men and women.
Sociological Differences
Societal norms, cultural expectations and individual preferences can mean differences in goals, motivations and realities.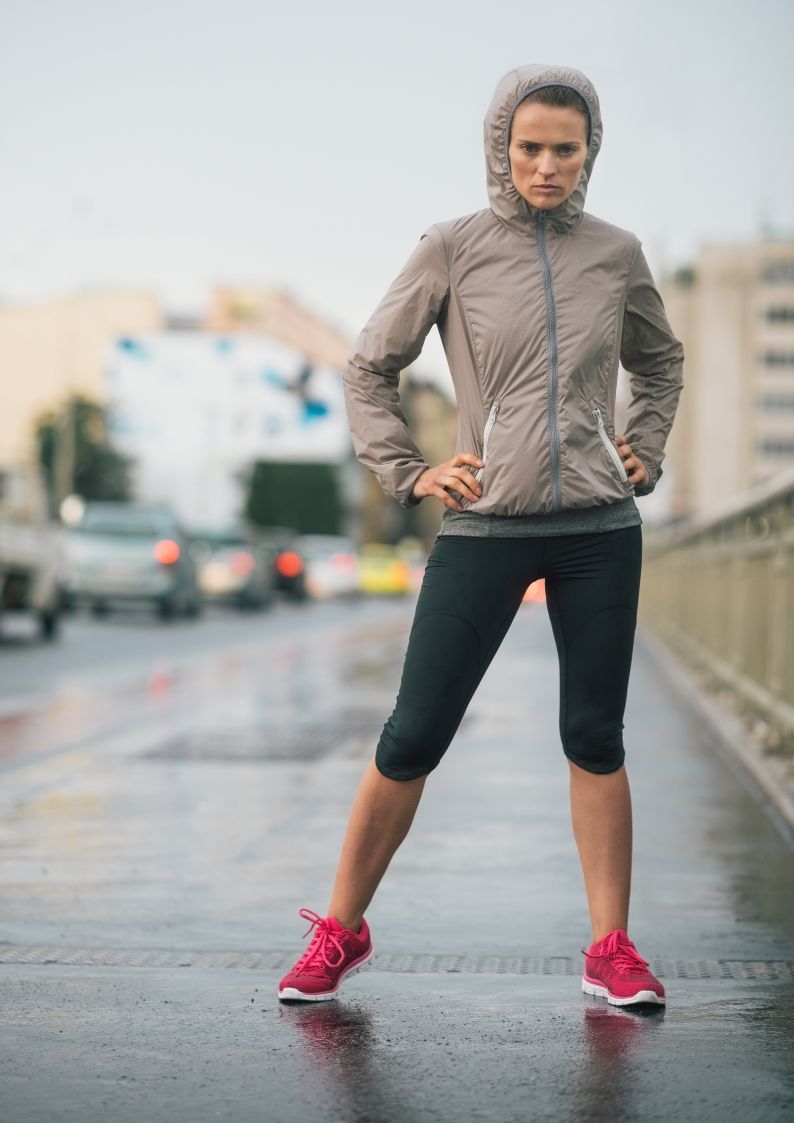 The Research Gap(s)
Women are underrepresented in sports and exercise research studies, comprising only 34% of participants (2). In sports performance supplement studies, women made up 23% of participates (3).
Results from male-only studies are still frequently applied to women, despite known differences between the sexes. When women are included, results often aren't sex-disaggregated, meaning that female-specific nuances may be subsumed into the male "norm."
Finally, studies often don't define the menstrual cycle, don't use best practices to assess menstrual status, and/or test women during the follicular phase, when their hormone levels are the lowest, i.e. they are "more like men" (4).